3D Catalogs
The 3D catalog is a very useful tool as it allows both the digitization of a powerful company and the dissemination and use of its products, quickly and effectively. For the customer it is an excellent way to view and get to know the product in detail.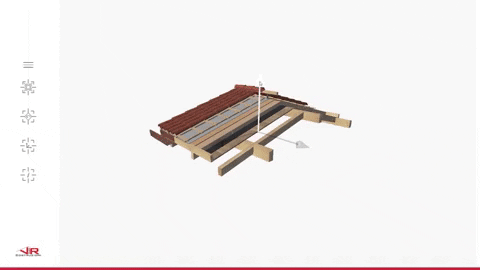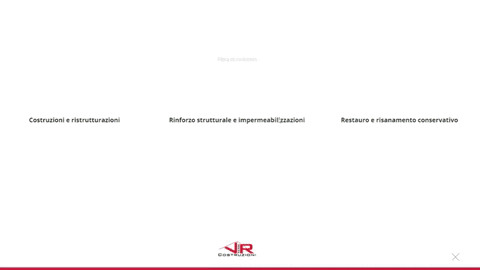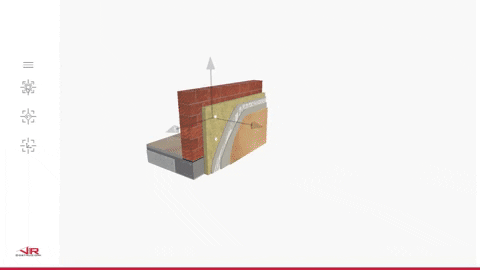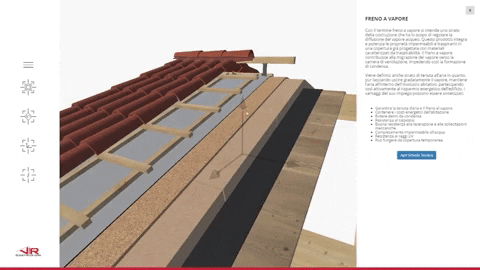 We develop interactive 3d Catalogs in the field:
ARCHITECTURE AND DESIGN
ENGINEERING AND TECHNOLOGY
FASHION AND RETAIL
FURNISHINGS
EVENTS AND FAIRS
AUTOMOTIVE
The transition to the interactive 3D catalog offers many advantages :
provide customers with easy and intuitive 3D tools that do not waste time when searching for components, nor the company, which receives error-free data and codes;

automate internal catalog generation procedures;

freeing employees from low value-added operations;

generate a better perception of the spare parts service for the customer, increasing loyalty and business opportunities;

possibility of always having the catalog updated with the introduction of new products and cost optimization.
The interactive 3D catalog allows a solid relationship between the brand and customers