Mixed Reality, which in Italy is often localized in Mixed Reality, is any technology that combines real elements with virtual elements.
When we talk about immersive reality, we often hear about Virtual Reality and Augmented Reality.Virtual reality is able to teleport you into a virtual world completely disconnected from the real one you are in, while augmented reality shows virtual elements superimposed on the real world.Thanks to its ability to creatively modify the reality in which we find ourselves, mixed reality has enormous potential and above all applicable in many areas.
PRACTICAL EXAMPLE

TO BETTER UNDERSTAND THE DIFFERENCE BETWEEN AUGMENTED REALITY AND MIXED REALITY
Augmented reality shows information or virtual objects above the real world, without directly relating to it. While the information displayed in mixed reality relates to the real world in which we find ourselves. Imagine having augmented reality glasses and seeing a virtual basketball resting on a table. If we touch the ball, it simply moves in a horizontal plane (i.e. it is not able to understand what is happening in the surrounding environment). When the same ball, once hit, reaches the edge of the table and falls to the floor, starting to bounce off everything it encounters along its path, in this case, we are talking about mixed reality, as the virtual ball is interacting with the real environment, perceives it and is able to adapt its behavior according to it.
HOLOLENS 2
Hololens 2 is the best mixed reality device available on the market by Microsoft
Delivers the most comfortable and immersive mixed reality experience available with industry-leading solutions that deliver immediate value. In addition, it provides the reliability, security and scalability of Microsoft's cloud and artificial intelligence services.
Immersive: View multiple holograms simultaneously at once across the wide field of view. Read texts and discover the smallest details of 3D images with ease and convenience thanks to the industry-leading resolution.
Ergonomic: Wear your HoloLens 2 longer and with maximum comfort thanks to a knob adjustment system designed for extended use. Plus, you can keep your glasses on because the VR headset is placed on top of them. When you want to switch activities, just lift the headset to exit mixed reality.
Instinctive: Touch, grab and move holograms naturally. They respond very similarly to real objects. Log into HoloLens 2 instantly and securely using just your eyes with Windows Hello. Thanks to smart microphones and natural language speech processing, voice commands work even in noisy industrial environments.
No cables: Move freely, without cables or external components in the way. The HoloLens 2 VR headset is a standalone computer with Wi-Fi connectivity, so you always have everything you need while you work.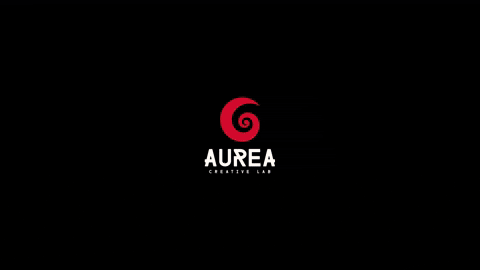 FIELDS OF APPLICATIONS
Mixed Reality and Hololens 2 optimize operations and increase employee productivity
This device is intended for various fields from medicine to architecture, from automotive to industry, with the peculiarity that most characterizes it: versatility.
The same device, in fact, can serve different purposes and figures within the same company.
For example, in the industrial sector, the same technology can affect different departments:
Production

Field Service

Marketing and sales

Research and development.
In the industrial field, the field of greatest use is the aerospace sector, especially for operations of:
Assembly and Assembly

Lamination

Industrial Training

Remote Support
Mixed Reality and Hololens 2, in the aerospace sector, help increase quality, safety and security.
The level of human error is significantly reduced.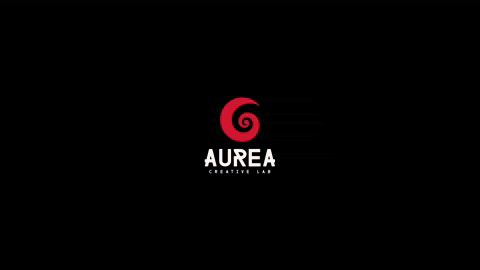 "When you can change the way you see the world, you can change the world you see"
"Experience innovation"
Deepening :  OFicial link MICROSOFT