Augmented reality
Augmented Reality adds digital information, in real time, to the environment in which we find ourselves. The addition of animations and digital content allow you to have a more in-depth knowledge of the space around us. This integration therefore produces an "enrichment" of the reality from which the term AR (augmented reality) derives.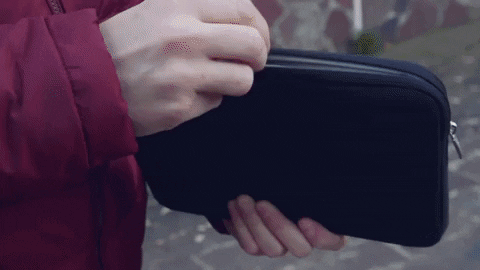 We develop solutions in the field :
INDUSTy 4.0
Digitize the assembly, control and / or maintenance procedures through the use of HoloLens.

Remote Assistance with sending files, 3d objects and info related to the procedures.

Advanced Tracking in space it is possible to frame specific markers positioned on objects or directly surfaces to display additional info, 3D objects, videos and other contents.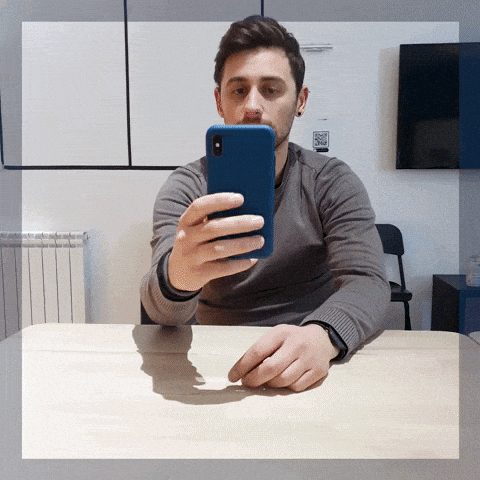 MAINTENANCE AND TRAINING INSIDE AND BEFORE THE PROBLEM-SOLVING
Maintenance activities in the industrial but also in the consumer sector can be very expensive: VR and AR allow to reduce the execution times of the interventions, allowing to act also remotely, and to minimize inefficiencies and human errors by guiding the operators in the sequence of steps to complete to successfully complete an intervention. They also generate relevant statistics to improve the quality of maintenance and make early diagnoses. Staff training also evolves towards new forms: through manuals and 3D objects and simulations, the training process becomes experiential and problem based and can be shared between technicians distributed in different geographical areas.
EDUTAINMENT MAKE LEARNING DIRECT, INTERACTIVE AND INVOLVING
AR and VR compose a narrative that enriches cultural and entertainment experiences. Let's think about the application of augmented reality to a city of art, or to a landscape, which allows a deeper vision of these areas rich in visual information; to the guides for furniture, able to compose a dynamic story through georeferencing and the subjective vision of the visitor; three-dimensional archaeological sites that through the integration of 3D technologies with 360 ° photographic shots allow you to recreate the original appearance of a place or building; to interactive works of art whereby it becomes possible to touch a painting and animate it. Thanks to these technologies the exploration of the world can become an unforgettable cognitive experience.
ENTER AUGMENTED REALITY WORLD
Come and try a unique experience for free in our digital showroom