Virtual Reality
Virtual Reality, by its very definition, simulates reality in a digital environment. Where real-time navigation and interaction with objects in space is possible.
This experience can be made through the use of VR Visors.
We develop immersive and interactive experiences in order to innovate companies to optimize safety, training and maintenance processes.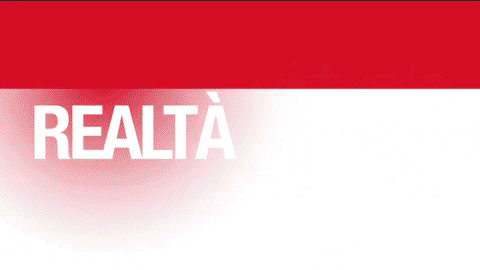 We develop solutions in the field:
INDUSTY 4.0
Training on the use of new machinery

Immersive experiences in risky environments

Visualization and Interaction on full scale prototypes

Training on new safety procedures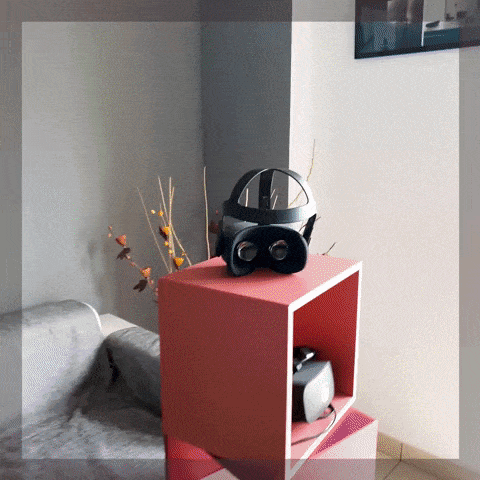 VIRTUAL SHOWROOM CREATE AN ACHIEVABLE AND EXPLORABLE SHOWROOM EVERYWHERE
Imagine that there are no geographical, physical or logistical barriers for your showroom. Imagine being able to set it up with all your best products, to adapt it according to the seasons or following the trends in vogue in the various international markets. Imagine now that you can open its doors to any visitor anywhere in the world, 24 hours a day, 7 days a week. Virtual reality allows an immersive experience without borders within the digital reconstruction of an exhibition space, be it a fair stand, a showroom, an atelier. It makes it possible to explore the environment and its products in detail, to access in-depth content up to arriving, using a gesture based interface, to configure the product.
VIRTUAL PROTOTYPING
Imagine being able to test an almost unlimited number of design variations in real time before producing an object. To be able to evaluate the ergonomics of a product, the functioning of a system (think of a machine whose parts you could physically not reach), the space of an environment (think of a hotel or the furnishings of an apartment). All starting from a CAD file, from a sketch, from a photo. Virtual prototyping paves the way for product innovation: it facilitates sharing processes, reduces design costs and allows to reach higher quality standards.
IMMERSIVE AND INTERACTIVE 360 VR VIDEOS
Video Performance 360 VR

Video Events 360 VR

360 VR Business Videos
IMMERSIVE EXPERIENCES
Immersive technologies and experiences in virtual reality become a marketing and corporate communication tool. These technologies can make a corporate or cultural event a unique and unrepeatable experience. We tell multisensory and interactive stories, which make the spectator a direct protagonist of the action. These stories have the power to turn the spotlight on your business, to promote a product by allowing customers to "experience" it firsthand.
Lorenzo Fodarella director / editor is the figure of our team who will take care of translating your promotional needs into immersive narrative experiences. With this approach we will take care of your business, creating with you storytelling paths, personalized and with a strong visual impact.
ENTER VIRTUAL REALITY WORLD
Come and try a unique experience for free in our digital showroom